IBS stands for irritable bowel syndrome. It is a common long-term condition that affects the entire gastro intestinal tract. It's not a disease, but a series of unpleasant symptoms, of recurrent attacks of pain or discomfort in the GI tract. Overall, the brain, the gut and the CNS interact in a distorted way and it primarily affects bowel movement. It concerns an average of 5-10% of people of both genders with age of onset below 50.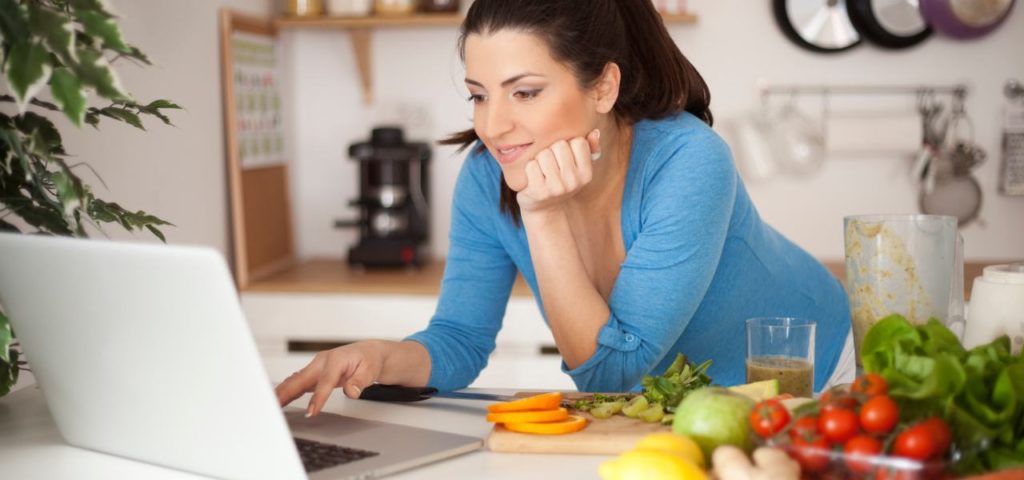 Why Join?
Are you tired of the discomfort and unpredictability of Irritable Bowel Syndrome (IBS)? Are you ready to take control of your digestive health and enjoy a life free from the burden of symptoms? Look no further than our 90-day IBS Relief program. This comprehensive program is designed to address the root causes of IBS, helping you to manage and alleviate symptoms for good.
Our program includes a variety of approaches, including dietary modifications, stress management techniques, and gut-healing supplements. We'll work with you to identify trigger foods and develop a nutrition plan that nourishes your body while reducing inflammation and discomfort. Additionally, we'll provide you with tools to manage stress and anxiety, which can exacerbate IBS symptoms.
But our program isn't just about short-term relief. We'll also help you make sustainable lifestyle changes that support long-term gut health. Through education and support, you'll learn how to optimize your digestive system and maintain healthy habits for years to come.
Your Coaches
With the guidance of Alex Ginsburg and Noha Elshatshat, you'll receive personalized support and tailored recommendations to suit your unique needs.
Alex Ginsburg – Functional Nutrition Therapist
Join our 90 Days IBS Relief Program now!
Don't let IBS control your life any longer. Join our 90-day IBS Relief program and start feeling better today. You deserve a life free from the pain and inconvenience of digestive issues. Let us help you get there.
IBS Relief Program Modules
There are 12 modules and each of them will be accesible week by week based on your registration date of the program.
Do you have any questions?
To learn more about our program and how we can help you find relief from IBS, simply click the one of the 'Contact' buttons below. We're here to support you on your journey to better digestive health.